Just picked this up--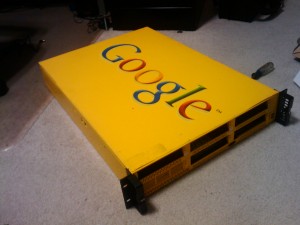 Ken found a pair on Craigslist for $50 each, no hdd's but x2 2.6ghz dual core procs with 4gb of ram. (DDR2). Working great thus far will be my new Linux Router.
No drive sleds so the case is useless, can't source them online for a reasonable price will transfer over into one of my 2U or 4U chassis.